You can put your site under maintenance mode when you are developing your site and don't want people to see the unfinished site with the powerful Flexia Theme. It's also helpful if you need to put it under maintenance for a while when something is broken or needs an upgrade.
How To Enable Under Maintenance Modules #
To enable Under Maintenance you need to install and activate Flexia Pro on your website.  Follow this step-by-step guide to enable Maintenance Modules.
Step 1: Activate Under Construction Module #
From the WordPress dashboard, go to 'Flexia' → 'Modules'. Then hit the 'Active' button on the 'Under Construction' module. It will be activated instantly.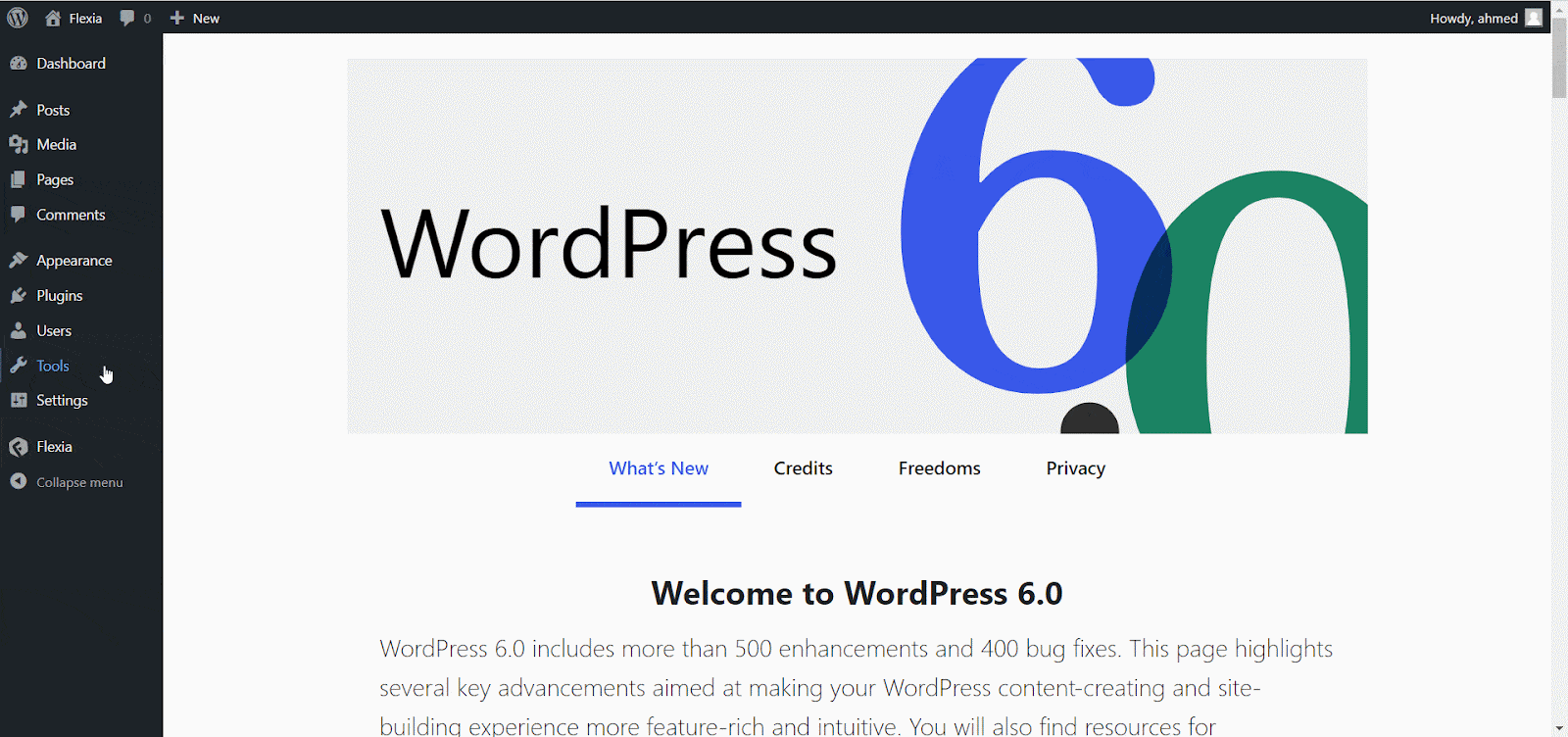 Step 2: Customize Under Maintenance Page #
After activating the module, click on the 'Customize' button to open the configuration options. You can set the title, tagline, description, background image, and launching date there with a beautiful countdown.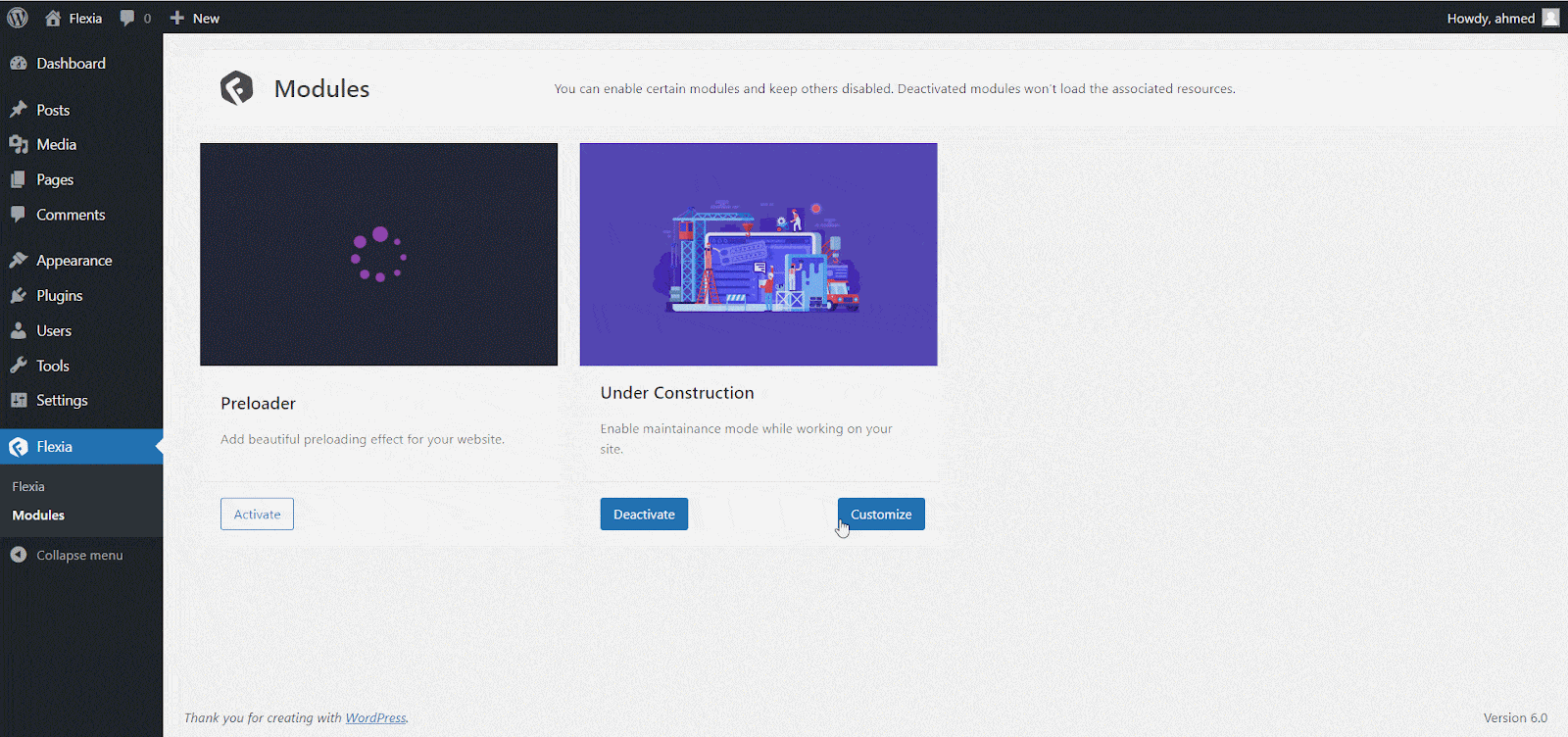 This is how you can enable under maintenance mode in Flexia.
Got stuck? Feel free to contact our dedicated support team.