Flexia is a fantastic WordPress theme that offers the utmost flexibility for customization. You can easily hide page title for any page or post without any hassle. 
How To Hide Title For Page Or Post In Flexia #
As the Page and Post Settings are controlled by the Flexia Core plugin, install Flexia Core on your website before starting this tutorial. Then follow this step-by-step guide to hide the page or post title using the Flexia theme.
Step 1: Open Your Page Or Post #
First, go to your WordPress Dashboard, and open a page or post on your page editor. You either open a new page or if you want to hide the title from an existing post or page, open that page or post on your editor.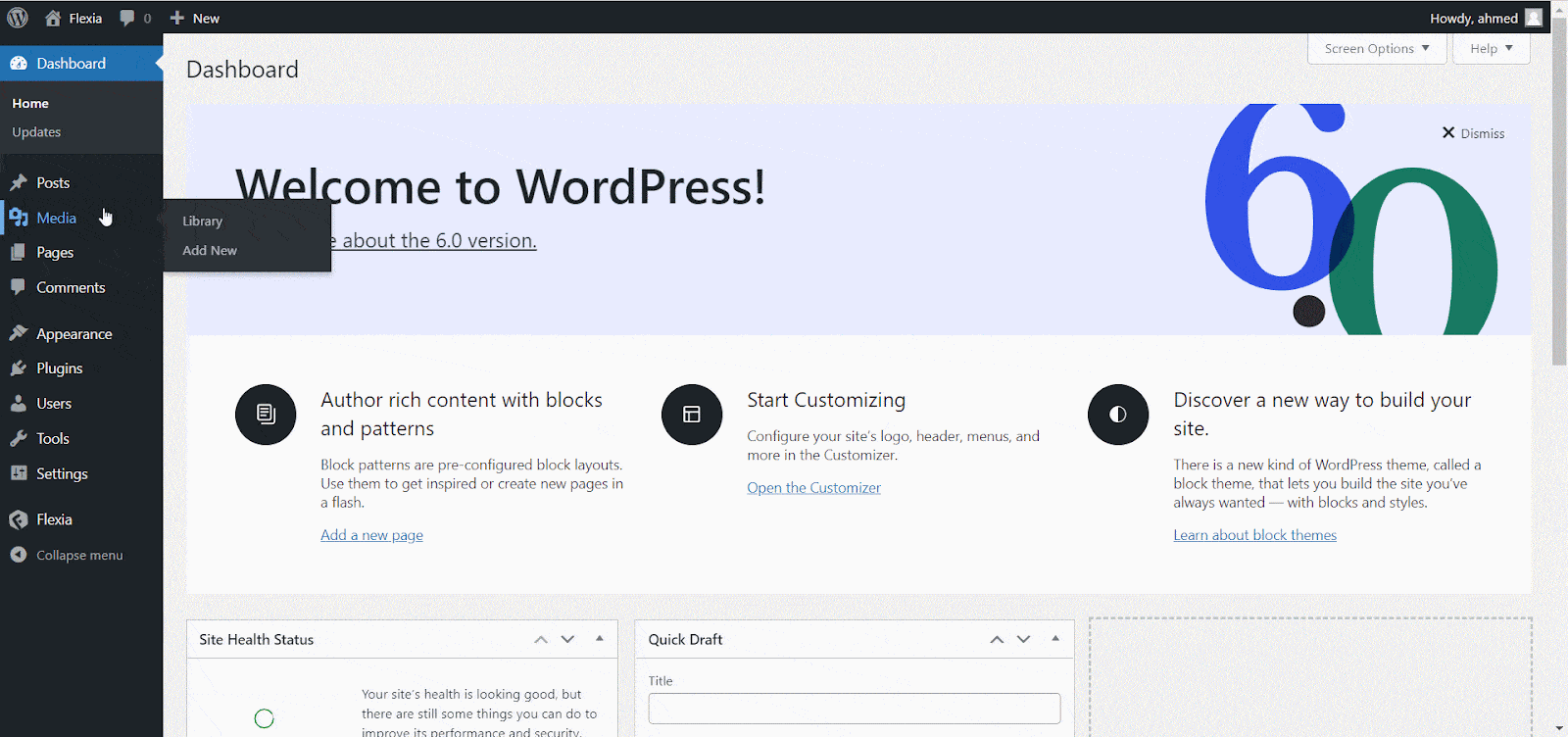 Step 2: Hide Your Page or Post Title #
Now, go to the 'Flexia Settings' from the side panel and select 'No Header' from the 'Page Header'. You can also customize your page title from there as well.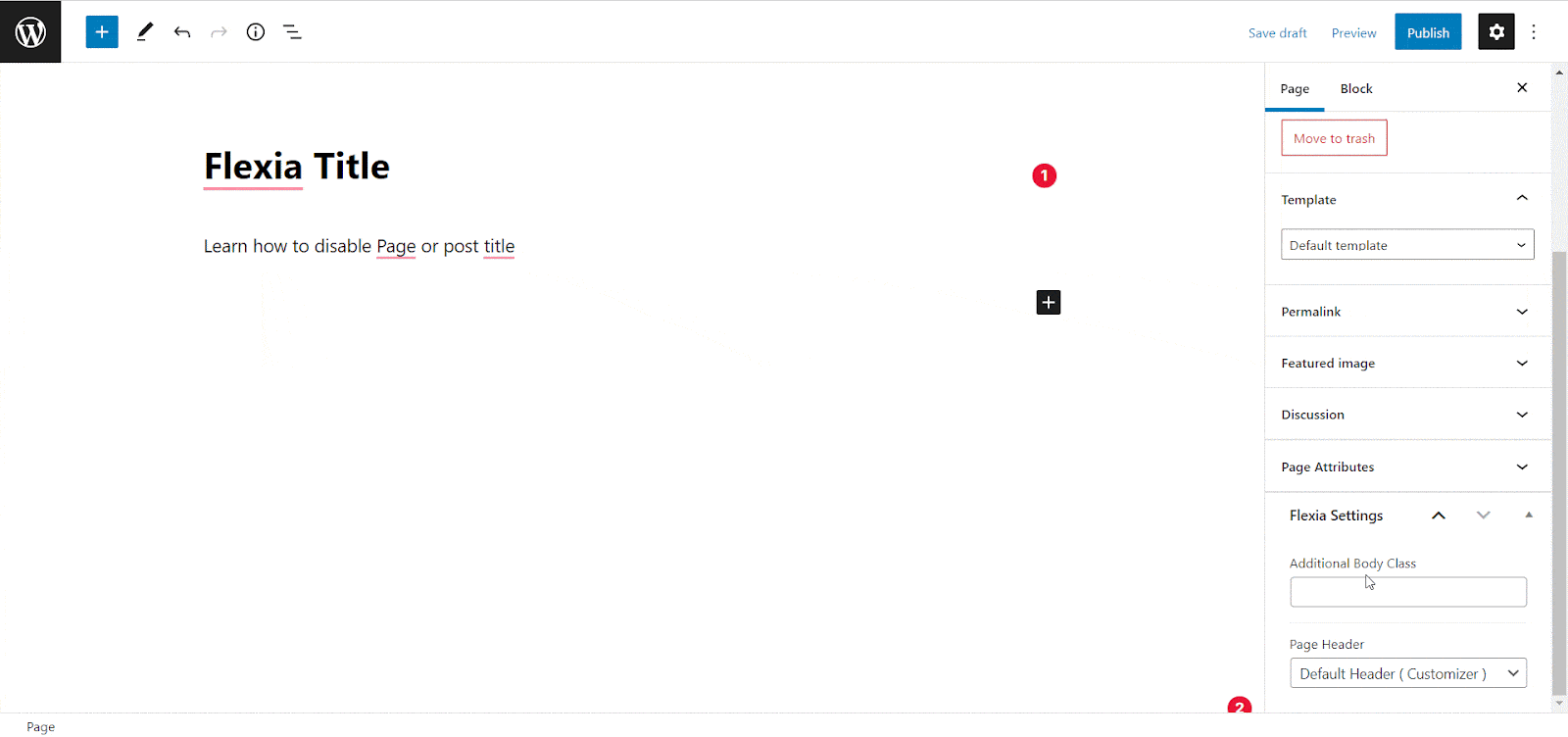 Similarly, open a post on your editor, then go the 'Fleixa Settings'. Now, go to 'Show Header Meta' option then choose 'No' from there.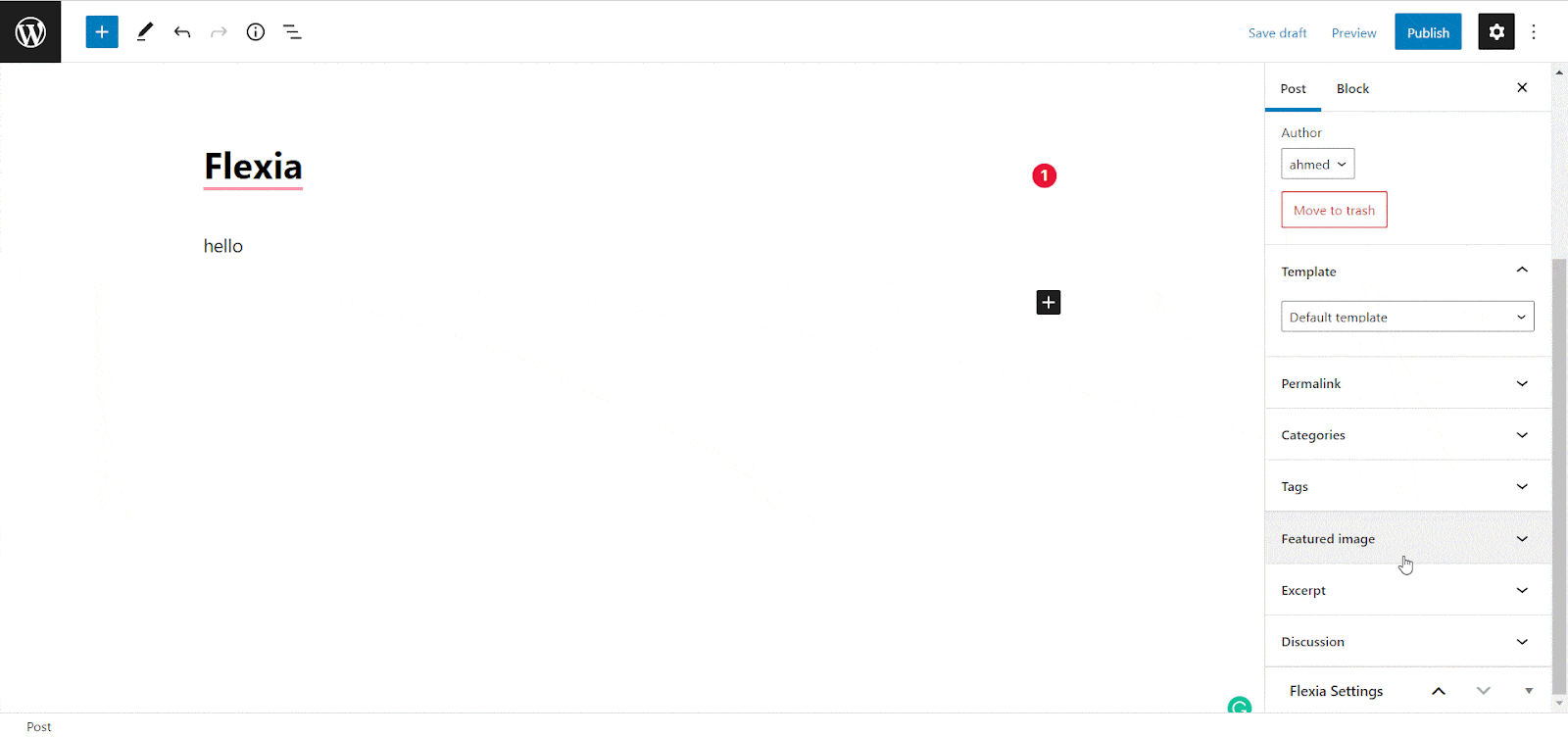 Final Outcome #
Once you have made the changes, you can see the outcome on the preview or after publishing the post or page. Here is how your individual page will look after hiding the title.
Similarly, after hiding the title, here is how your post will look on your website.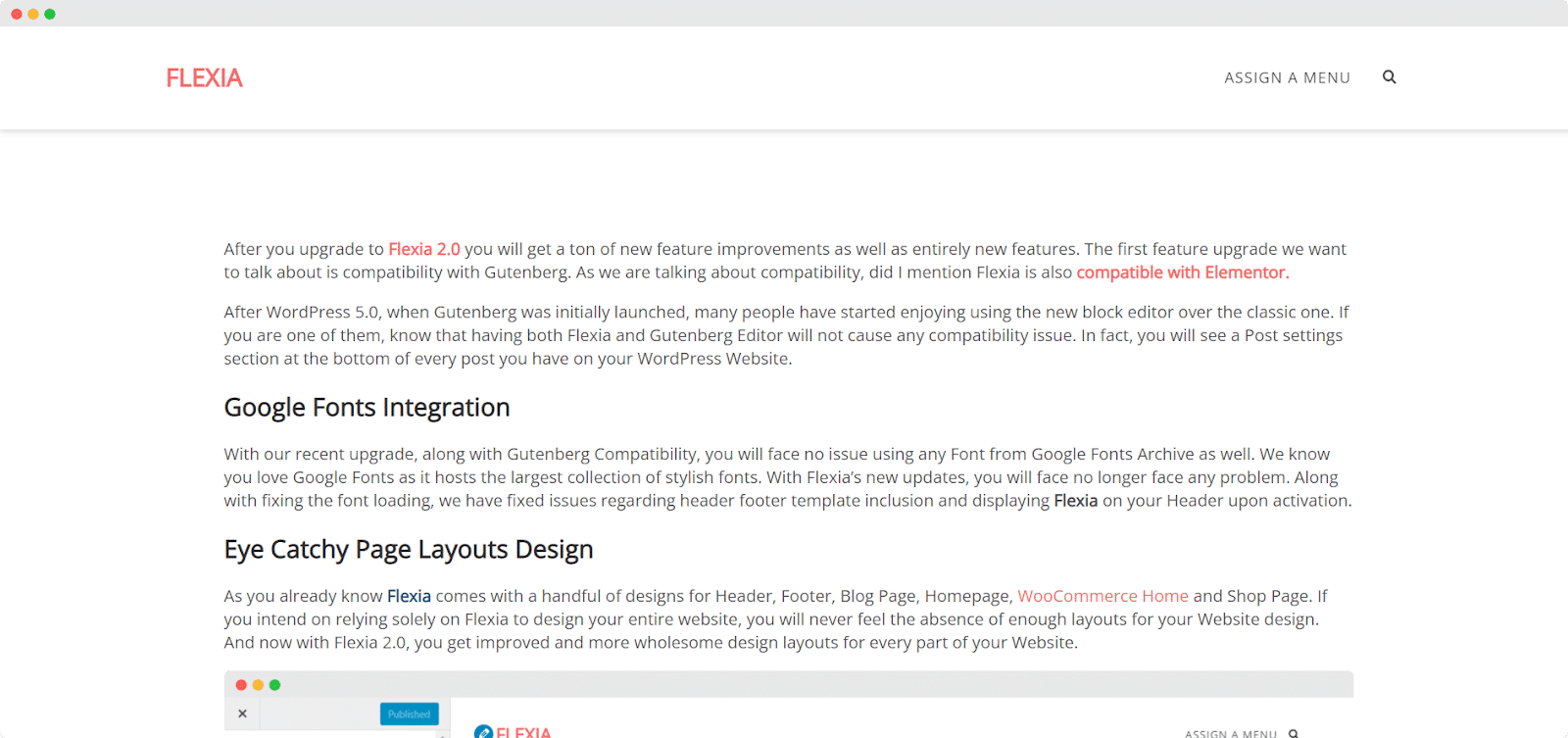 This is how you can hide the title for a page or post in Flexia.
Get stuck? Feel free to contact our dedicated support team