Flexia Pro offers advanced Blog feature to create Blog page with ease.
Go to Customize > Blog Styles to configure your blog page. You will see the options to configure Blog Header, Blog Content and Single Posts.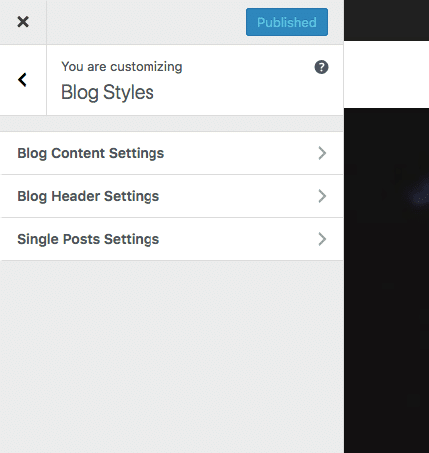 Go to Blog Content Settings to configure the content and layout for your blog page :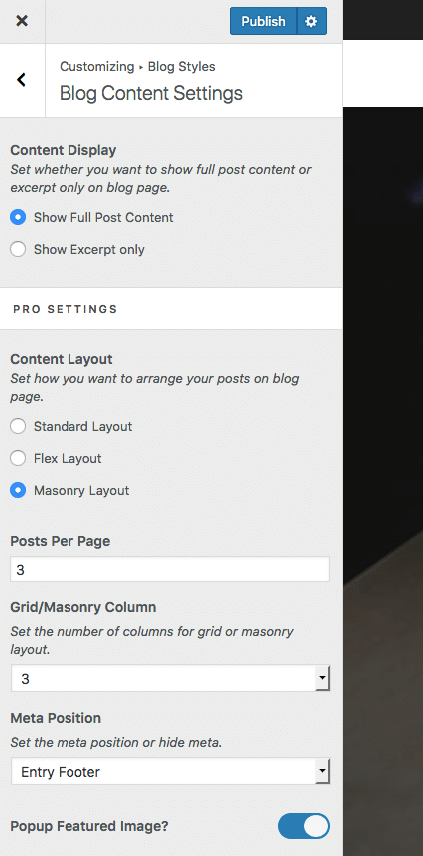 You will also see the options to control all the styling :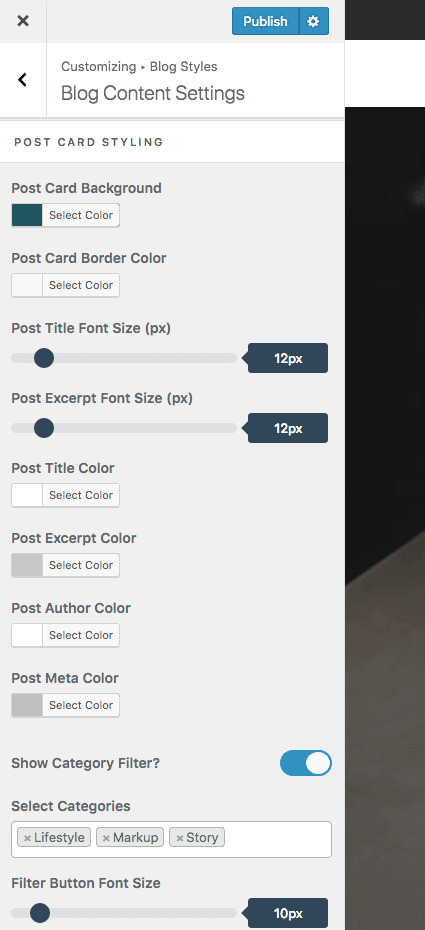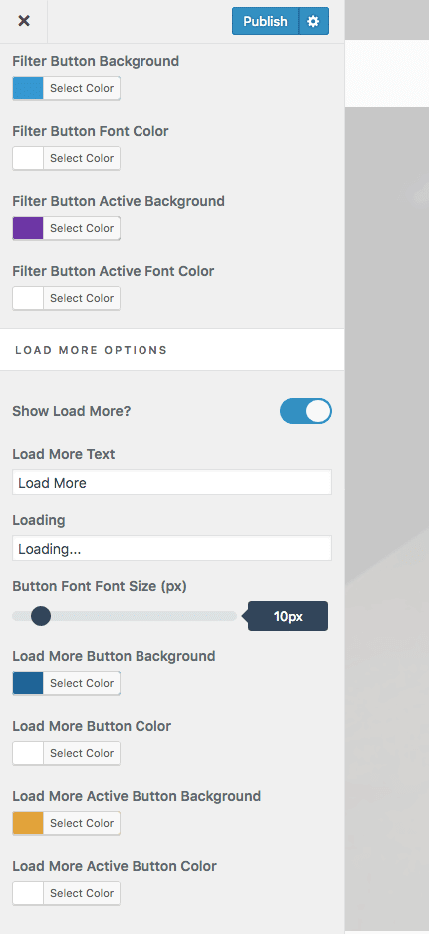 Customize Single Posts #
You can go to Customize > Blog Styles > Single Posts Settings to take control over post layout. This is global settings and you can override this settings from "Post Settings" of each post, individually.